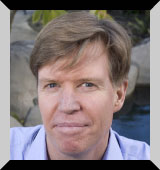 Terrie Lloyd
57, Australia/NZ, CEO and Business Development

CEO/founder; Japan Inc Holdings KK

Strong experience in building, managing, and selling multinational companies in Japan

Lloyd arrived in Japan in 1983. Over the next 25 years, established 17 companies in Japan and 5 overseas.

Lloyd currently runs 6 companies directly, and has holdings in various others.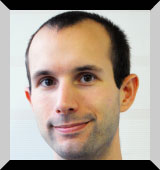 Guilhem Malfre
34, France, CTO, Chief Developer

Expert in web application architecture, design, and implementation

Experienced in creation and administration of systems, networks, and security

Experienced in project management, offshore software development and project control, multi-developer software creation

Education: Master's Degree in Computer Sciences from ENSEIRB, Bordeaux 1 University, France